Some WooCommerce sites have JSON-LD file that is not properly structured for crawling by Google. This usually may result in the rejection of products.
So you will find the option to avoid this issue.
How To Enable JSON-LD structured data?
Go to Dashboard > Product Feed > Settings.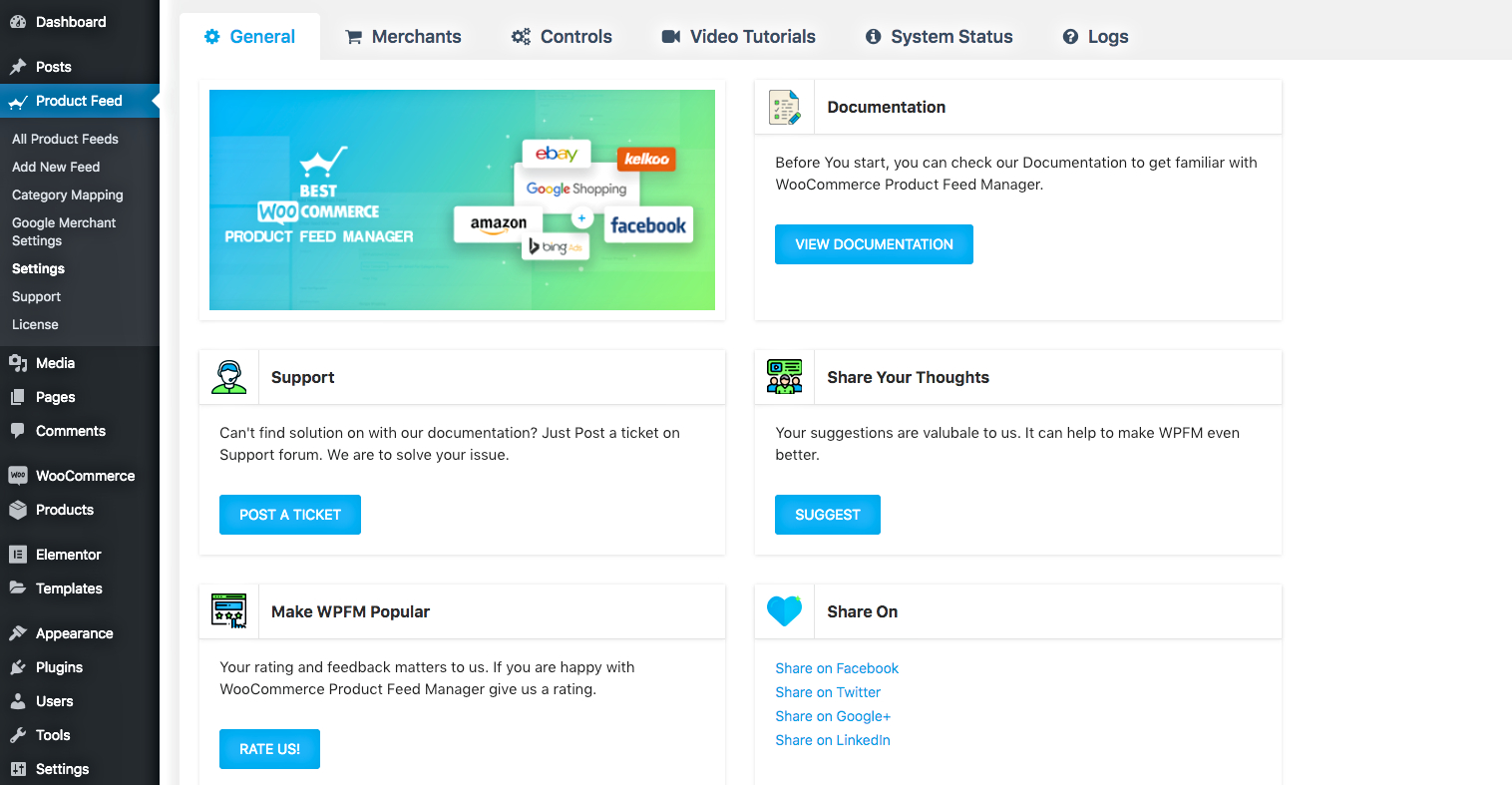 On top, click on the tab called Controls, and it will give you some control options.

Here, you can see the bar, that says
"Increase the number of products that will be approved in Google's Merchant Center: This option will fix WooCommerce's (JSON-LD) structured data bug and add extra structured data elements to your pages."

Activating this will to avoid such rejections. So after you upload your products to Google, when Google will crawl your site to match data, there will be no rejections due to wrong structured data.