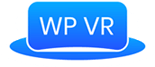 The easiest way to create 360 virtual tours for your website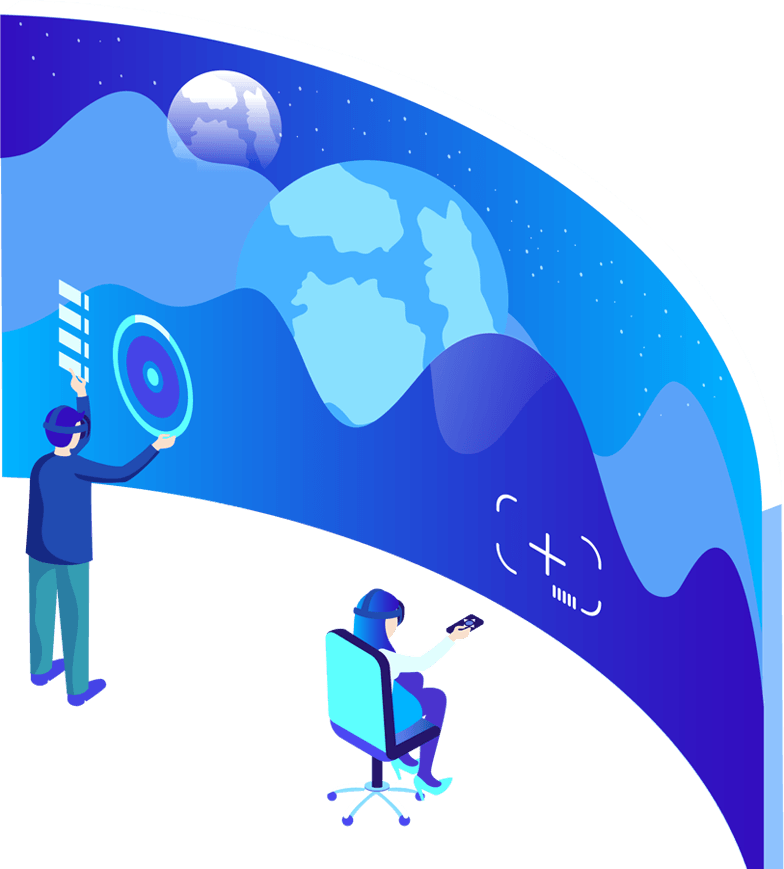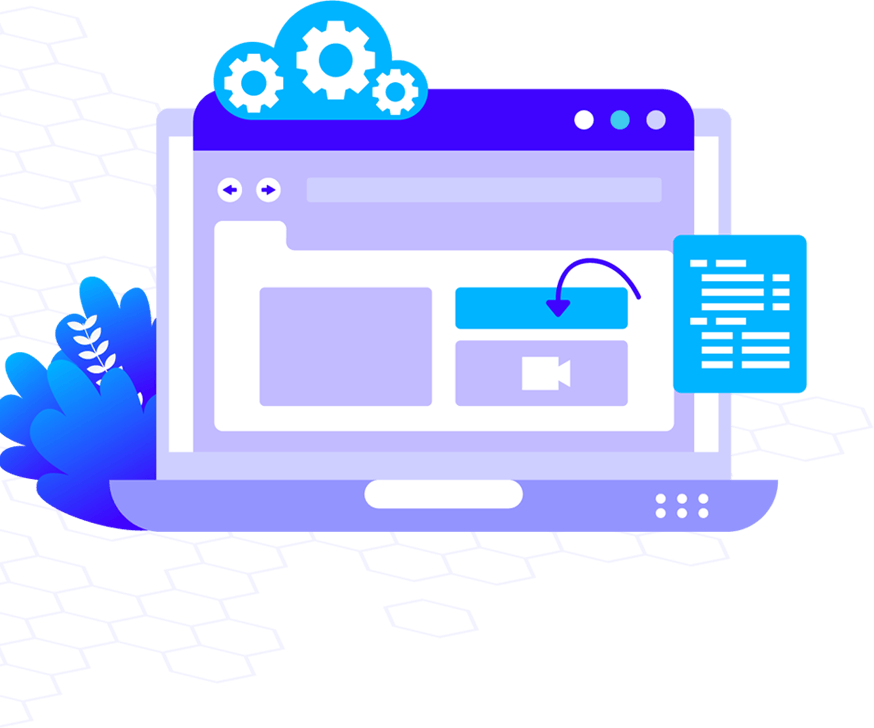 Turn Prospects into Interested Ones
Prospects will be satisfied and interested in your place even before actually visiting it.
The plugin helps to highlight your place with several features that will allow prospects to know most of the details they require. Thus generating happy, interested prospects.

Avoid spending lots of dollars on creating video previews
No need to spend money on creating videos or hiring a camera crew. Just take stable 360 panorama pics and present it to the plugin. The plugin will create the reality visible and explorable.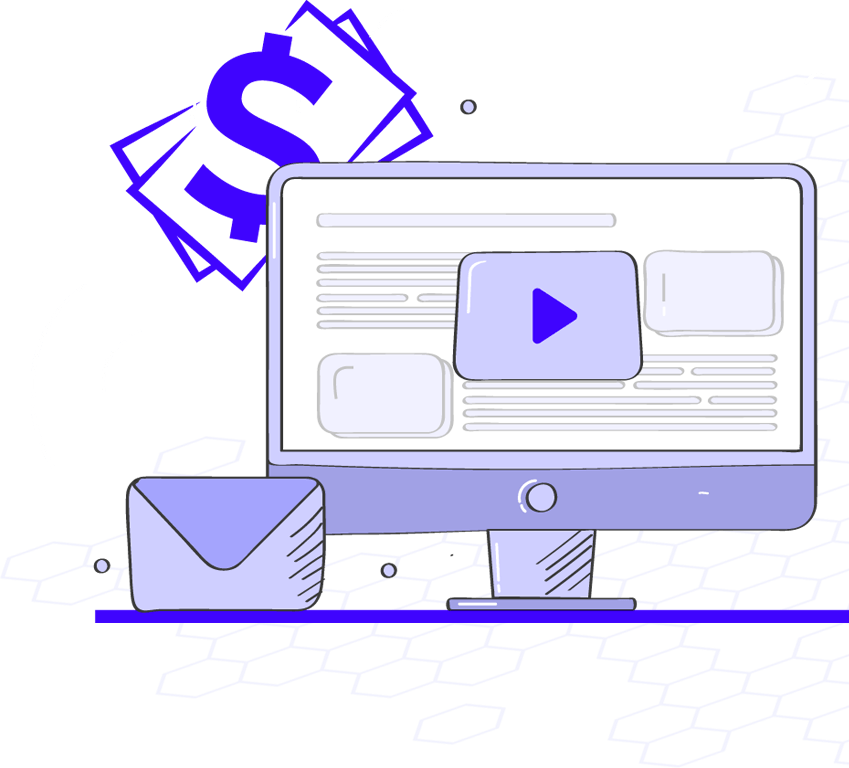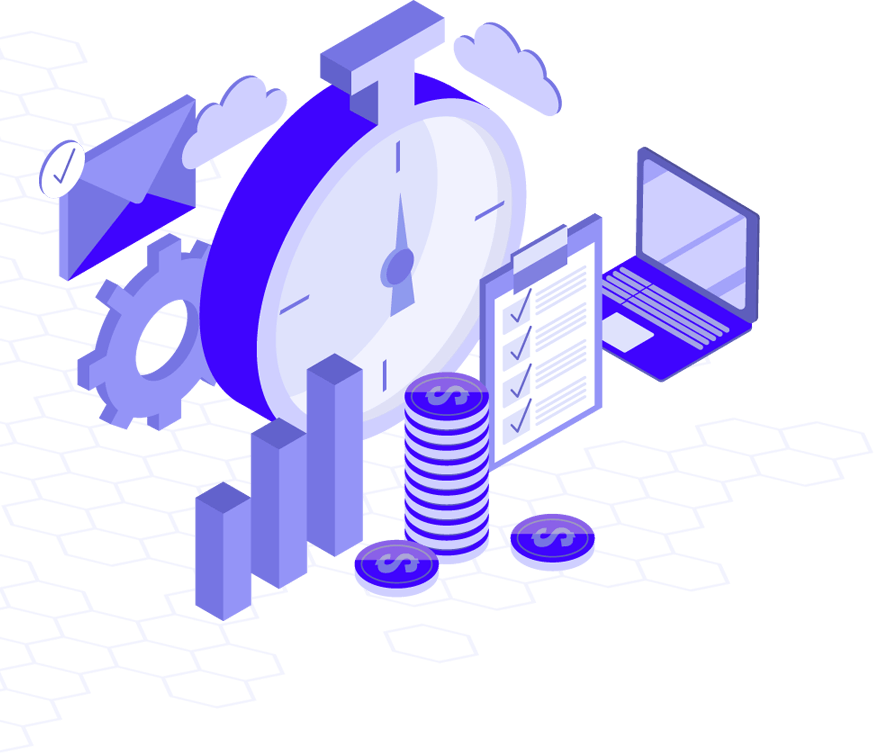 The simple and easy interface of the plugin saves you from getting involved with a lot of technical details.
This plugin is so simple. Just get the pics, follow instructions in setting up scenes and get your tour live for promoting. It's as simple as that.
No need to hire experts and no need to spend hours in creating brochures and marketing pitches. The virtual tour will speak for itself.

Make your time worth investing
Let your customer realize if it is for him/her or not, before deciding to visit your place — no need to have several people coming in for visits and often declining. Through a virtual tour, it is most likely that the person who reached out to visit is already interested.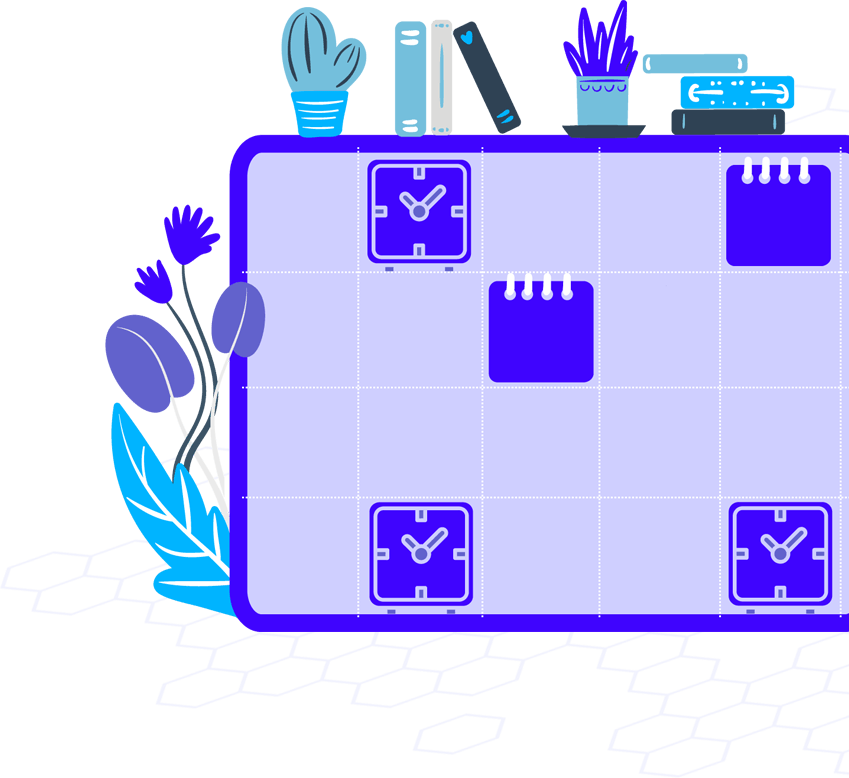 14-Day Money Back Guarantee For New Purchases


Frequently Asked Questions
You can easily create a Virtual Tour for your place using WPVR. You simply need to provide a 360 degree panoramic photo, and this plugin will create a virtual tour which customers can navigate easily. You can further add hotspots to include information or add more scenes to navigate to.
You can download the plugin either from wordpress.org or from rextheme.com. Once you have downloaded the file, you can then go to your dashboard, under plugin, select Add New and upload the file. Then Install and activate the plugin. Once activated, on the left side under your dashboard, you will find the option WPVR at the bottom.
To make a perfect equirectangular image, you need to use a 360 degree panoramic photo of the area you want to preview.
Yes, you can include image source or video embed link on the section On Click Content in a hotspot, which will view the image or video when clicked on.
Yes. You can create a custom class on your theme, stating whatever style you want. Then you can input the class name on the Hotspot Custom Class section in a hotspot, and the content displayed will be customized according to the style you set.
Documentation
To make a perfect equirectangular image, you need to use a 360 degree panoramic photo of the area you want to preview.