Often the structured data prices include taxes in WooCommerce.
However, you might need to generate product feed with price exclusive of taxes, for any particular merchant or marketplace.
In that case, this feature will calculate and generate feed with prices without the taxes added.
Exclude tax from structured data prices
Go to Dashboard > Product Feed > Settings.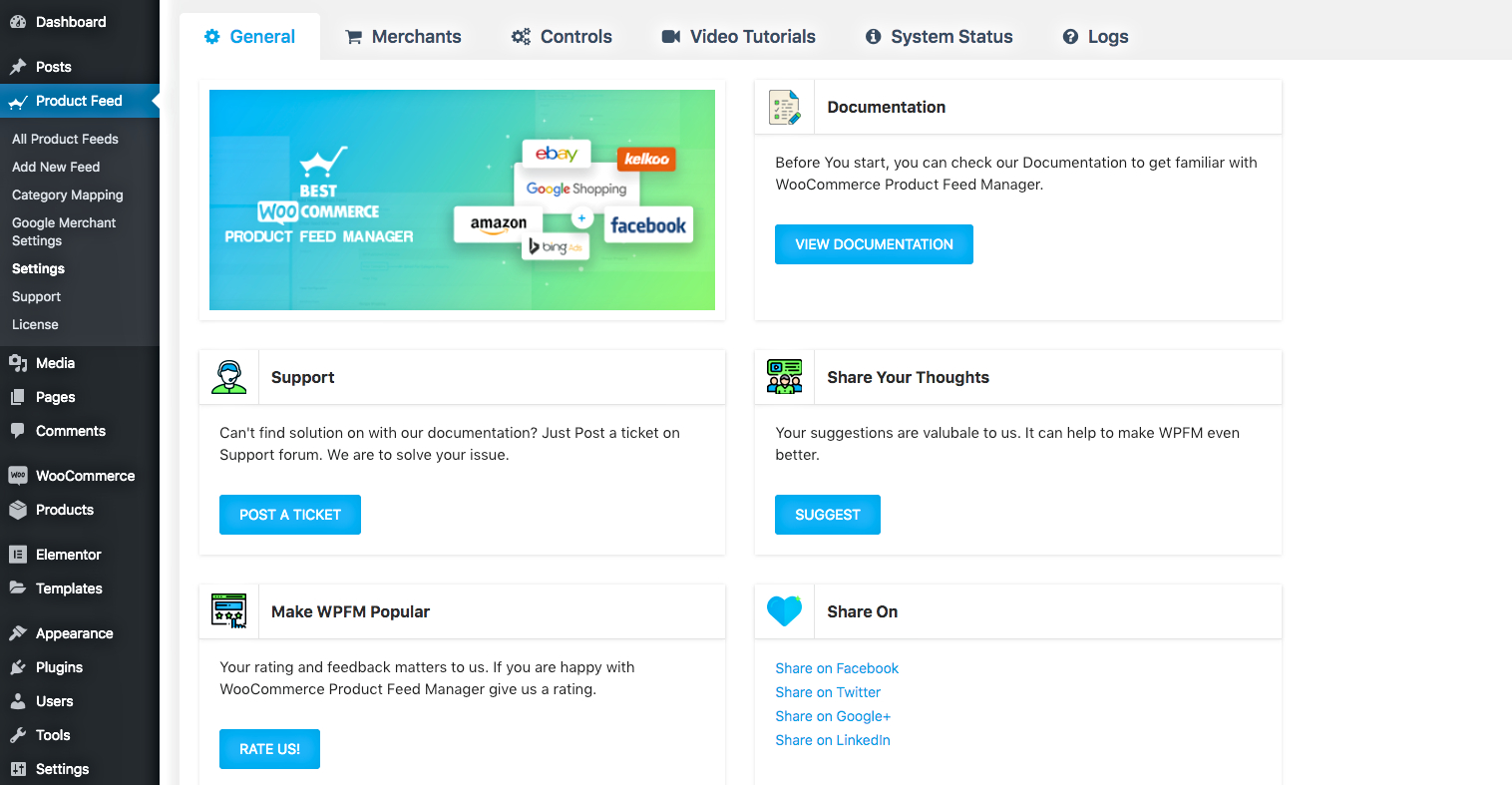 On top, click on the tab called Controls, and it will give you some control options.

Here, you can see the bar, Exclude TAX from structured data prices.

Activate this option and taxes will be excluded from prices when generating product feed.