5 Great Reasons To Use Virtual Home Tours To Sell Properties
Laatst bijgewerkt op:

9 min. lezen
Virtual Reality is the latest technology that gives you a realistic experience through your computer or phone.
A lot of online stores now provide 360 models of products. You can move at any angle to inspect the products as if you were actually checking them out in person.
Even most colleges are now adding virtual tours of their campuses to attract more students. Especially, virtual tours of their dormitories.
Likewise, it's high time to make use of virtual tours in the real estate industry.
If you are a realtor you could really benefit from adding virtual home tours on your listing site to sell properties.
Today, we'll discuss the reasons why you should use virtual home tours to sell properties and how this will bring more effective conversion for your real estate business.
Let's get started.
Why Use Virtual Home Tours When Selling Houses?
As I've mentioned earlier, virtual home tours are the latest and the most credible way to promote homes for sale.
Laten we nu eens kijken naar een aantal van de belangrijkste voordelen die u kunt krijgen van het gebruik van virtuele tours.
 1. Krijg meer potentiële kopers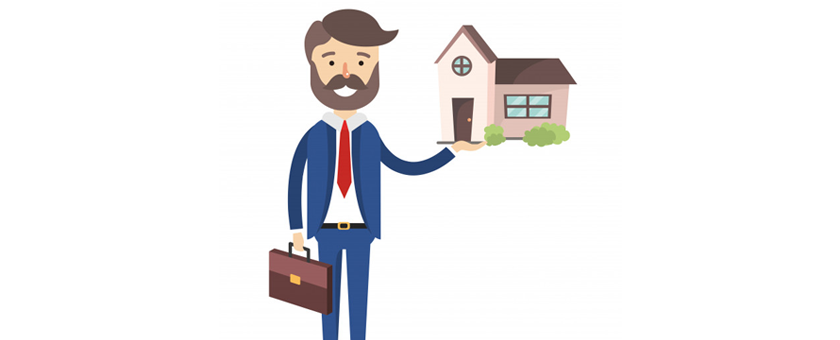 When you list homes for sale on your site, you probably get many people viewing properties, but very few actually make inquiries.
And out of the ones that inquire, most of them never make a decision even after you gave so many details over the phone.
Finally, you come down to the very few who wish to visit properties.
Now here is the thing. The only visual they had before visiting were the photos you put up on your site.
Once they visit, if it doesn't meet their expectations, they reject in most cases. 
Dit is een duidelijke indicatie dat de interesse van mensen vooral afhangt van de verwachtingen die je in hun hoofd kunt wekken over de woning voordat ze ervoor kiezen om te bezoeken.
If you include a virtual home tour, the person viewing will be able to experience a realistic tour of the house while sitting at home.
They'll be able to get a complete visual of how the house will look when they actually visit in person.
Now this will give you 3 major advantages:
De persoon zal langer op uw site blijven bij het verkennen van de virtuele tour, vandaar dat hij/zij meer tijd krijgt om te kiezen op uw site en waarschijnlijk, uiteindelijk geïnteresseerd raakt. Je weet dat hoe meer tijd je doorbrengt, hoe aantrekkelijker het wordt.
People calling with any inquiry will have a good tour around the house. Hence them calling means they are probably highly interested and the house satisfies their requirements. Now, giving them further details will be worthwhile.
Since you have a virtual tour, anyone asking to take a visit is probably interested to buy the house and you will have a higher chance of closing the deal. This is because the viewer will be able to get a good visual of the house and his/her expectations will match when he/she actually visits. Thus increasing the chance of buying.
And this is how virtual home tours can make a big difference and will certainly increase potential buyers.
2. Focus op het sluiten van deals, terwijl de huizen zichzelf verkopen.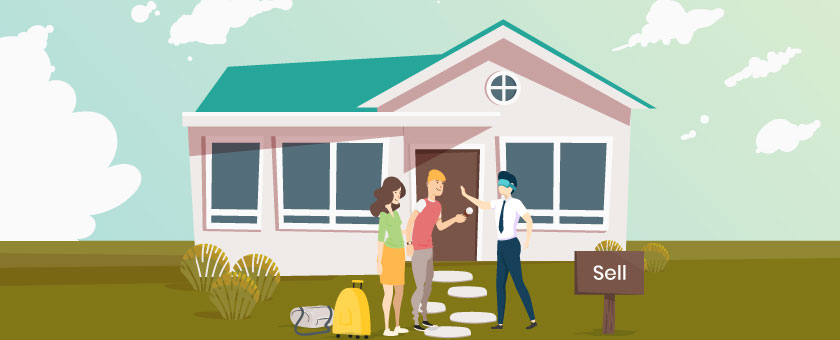 Virtual Tours of Homes for sale kan u veel tijd en moeite besparen en laat u zich meer richten op het verhogen van uw bedrijfsomzet, in plaats van veel tijd te verspillen.
Nu u weet dat de persoon met wie u te maken krijgt al een virtuele tour heeft, kunt u zich richten op het sluiten van deals, gaan onderhandelen en extra details over het huis geven zoals de geschiedenis of de buurt. 
You do not need to spend hours over the phone, trying to convince people with details about the house itself.
The homes are selling themselves through virtual tours. People calling has developed a genuine interest.
All you need to do now is set up a visit and work on closing the deal.
The moment a customer steps foot in the house, he/she will know that this is exactly what they experienced in the virtual tour and exactly what he/she visualized about the home that got them interested in the first place.
Daarom heb je een betere kans om deals te sluiten.
3. Vervolgreactie verhogen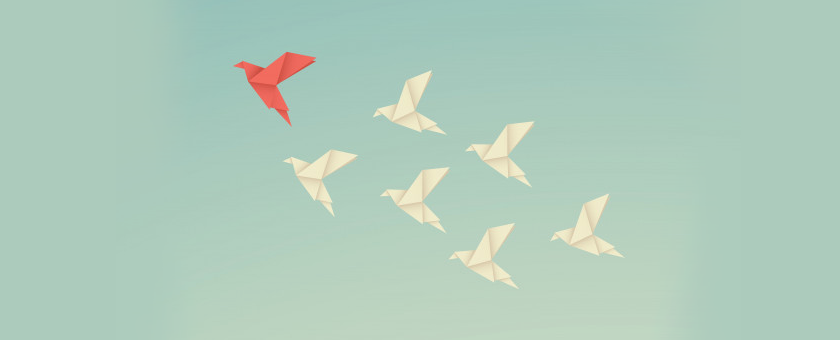 As a realtor, you are always busy checking out new properties on sale and speaking with clients who are interested to buy homes. It is really a hectic task to maintain your day-to-day tasks.
You probably get people leaving messages on your site about inquiries or through e-mails.
And sometimes you get calls, while you are trying to close a deal, which you can't answer and hence they leave voicemails.
All of these are hard to follow up on.
You need to list them and then get back to them, hoping that they are still interested.
And more often, people don't respond to your attempt to follow up with them unless they are really interested. 
Dit betekent dat u niet weet hoeveel belangstelling een persoon heeft wanneer hij of zij het onderzoek doet, hoewel het duidelijk is dat hij of zij bereid is vroeg of laat een huis te kopen.
Having virtual home tours can make a big difference when selling properties.
You can be sure that the people inquiring, after taking a virtual tour, are probably interested to a great extent since they saw exactly what they will get, and probably that's what they were looking for.
Hence, you will get a better response when you reach back.
4. Helpt bij het nemen van een beslissing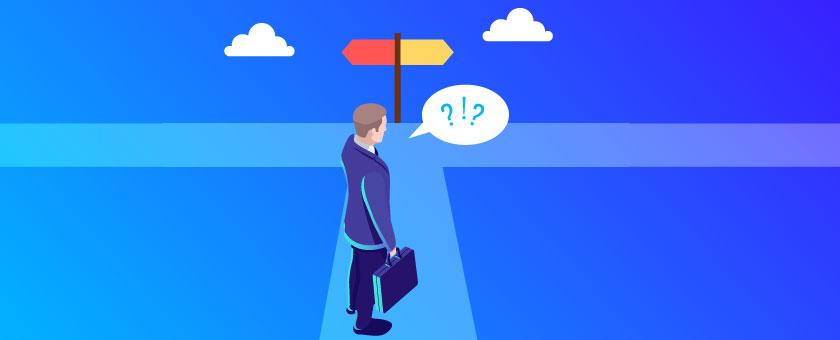 There are people who are simply checking out listings and making inquiries to compare with homes they checkout on other listings.
These people are still not sure what they want and will probably visit several homes before making a decision. 
Generally, when they inquire to you for more details, they yet don't have much interest.
You will take time and effort to try and follow up with them, and give more details, but at the end of the day, they will make a decision after they have heard from all the listing companies they inquired about.
However, if you use virtual tours, a person will be able to get a detailed view of the house; a realistic visual which he/she will not get from other property listing sites.
So, the prospect might develop an instant interest and probably stop looking elsewhere.
5. Gemakkelijker om uw bedrijf en website te promoten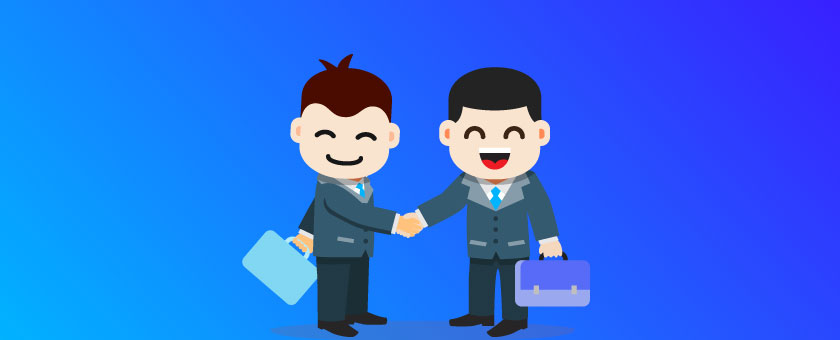 Since virtual tours are still pretty new, a lot of realtors are yet to make proper use of them.
If you choose to use virtual tours on your site, you will be taking one step ahead of the lot.
You will have a strong marketing value point, that you offer virtual home tours to visitors.
People will be able to make an informed decision when using your site.
You will be able to stand out in the industry since people will find you more reliable.
Creating Virtual Home Tours Are More Affordable And Easy Than You Think
There was once a time when by the word virtual home tours, people would understand that it's a video tour. Later 3D model dollhouse tour came along.
Well, creating virtual video tours requires you to hire an expensive video crew or production house.
Creating a 3D model dollhouse requires you to hire experts in that field.
Trying to create these will cost a fortune and is not worth investing, compared to what you will earn from a sale.
However, virtual tours have a new meaning now.
Now there are several real estate virtual tours creator tools out there that will allow you to create virtual tours on your own, without the need of hiring an expert, and at a reasonably low cost.
For instance, if you are using WordPress on your website, you can find this amazing plugin called WPVR.
It is simple to use and will make it super easy for you to create virtual home tours when selling properties.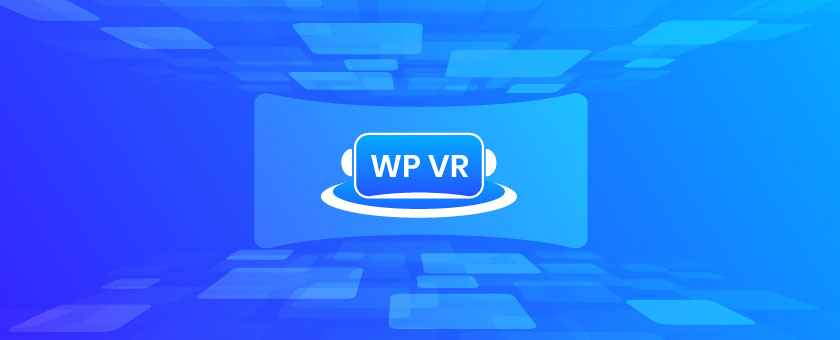 Using WPVR, all you need is to take 360 panoramic images of all the rooms in a home, and some from outside the house, and upload them to the plugin.
The plugin will then help you to create a realistic virtual tour.
You will be able to set it up in a way so that a viewer will be able to go from room to room and look around, zoom in and out, and get a detailed visit to the home remotely.
You will also have the option to display information on clicking at certain points.
So if you have any specific information to provide, let's say the history of the design of the fireplace, you can set a small icon to click on, to view that information. 
The best thing is, this plugin will give you all the tutorials on how to use it.
You will not need any assistance from experts, you will be able to create the tour on your own and that too in a very less amount of time.
If you wish to check out the WPVR plugin, just click here.
Conclusie
Zoals u kunt zien, zijn virtuele tours zeer nuttig en innovatief. Welnu, er is geen garantie dat virtuele tours interesse zullen wekken in elke klant die de site bezoekt of elke persoon die navraag doet na een virtuele tour zal zeker het huis kopen.  
U zult echter zeker meer geïnteresseerde klanten vinden en zal een grotere conversie hebben dan wat u heeft zonder virtuele tours.
Plus, they are cost-effective and easy to create. If you include virtual home tours on your website, you will surely get more business and go ahead of other realtors in your area.
**U kunt ook deze complete gids bekijken over hoe u een virtuele tour kunt maken om diepgaande kennis te krijgen van alle benodigde tools en activiteiten die nodig zijn voor het maken van een virtuele tour (d.w.z. van het maken van foto's tot het gebruik van virtuele tours).
Omarm daarom zo snel mogelijk virtuele tours en u zult er ongetwijfeld van profiteren.