You can remove the 'out of stock' products from your product feed using Woocommerce Product Feed Manager.
Here is how you can do it:
Exclude "Out Of Stock" Products 
Step 1:
Go to WooCommerce Product Feed Manager on your WordPress Dashboard.
Select one of your existing feeds by choosing All Product Feeds or click on Add New Feed to create a new feed.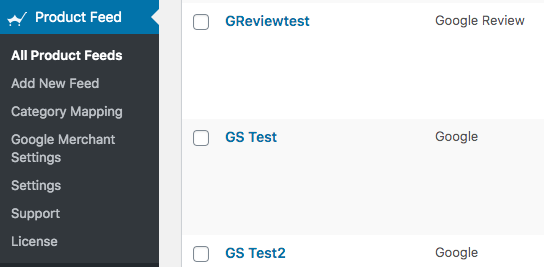 Step 2:
Go to the Products section.
Select Custom Filter.
This section will appear.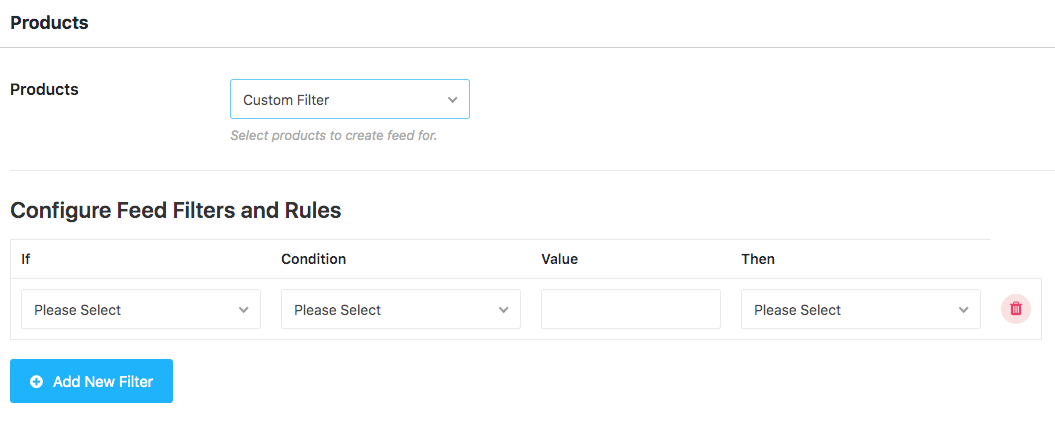 Here you can set the rule to exclude the 'out of stock' products from your feed.
Step 3:
Set Availability on the If Field.
Set Contains on the Condition field.

Input 'Out' or 'out' on the Value field (This is not case-sensitive).
Set Exclude on the Then field.
Now generate the feed for your desired merchant and update it.
Your feed will generate without the 'out of stock' products of your store.