Best WordPress Christmas Deals And Holiday Sales [2021 – 2022]
Last updated on:

19 mins read
Finally, it's January of 2022!!! Happy New Year!!
This Holiday deals season, Santa is not the only one who has kept you on his good list.
You've got the whole WordPress community offering you awesome Holiday and New Year deals!!
In this roundup, we've hand-picked the best and the largest discounts for WordPress products and services of this holiday sales season.
Here, you'll find the Holiday sale offers of 2021 to New Year Eve deals of 2022.
So, dive in and get your desired WordPress plugins, themes, and services at huge discounts.
Best Christmas Deals, Holiday Sales, & New Year Eve Deals on WordPress: 2021 – 2022
Here are the best Christmas deals, Holiday sales, and New Year discounts on WordPress this year.
Details on The Best WordPress Christmas Discounts, Holiday Sales, And New Year Eve Deals
This was the most updated roundup of the best Christmas deals of 2021 and the largest New Year discounts on WordPress.
But we know you want to learn more about the Christmas Deals and New Year discounts. So, here are the details on each and every Holiday Sale and New Year Eve Deal listed above.
2. Product Feed Manager for WooCommerce – 25% Off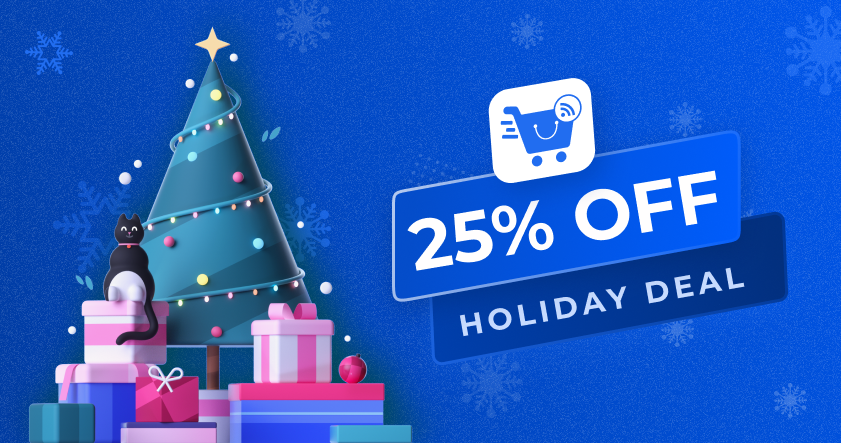 WooCommerce Product Feed Manager allows you to easily create accurate product feeds to promote on over 170+ popular marketplaces.
You can easily create dedicated product feeds for every popular marketplace in minutes, which includes Google Shopping, Facebook Ads, Kelkoo, Amazon, eBay, Instagram, Rakuten, Walmart, AdRoll, Pricegrabber, Target, etc.
Exclusive features of WooCommerce Product Feed Manager:
Category Mapping with Google.
Extensive Filter Options.
Schedule Auto-Update of the feed.
Advanced Custom Fields,
Google Analytics Support
Facebook Pixel Support to Track Products
And many more.
For Holiday Sales and New Year discounts, you'll get a 25% discount on all plans of WooCommerce Product Feed Manager.
3. Cart Lift – Recover Abandoned Carts 25% Off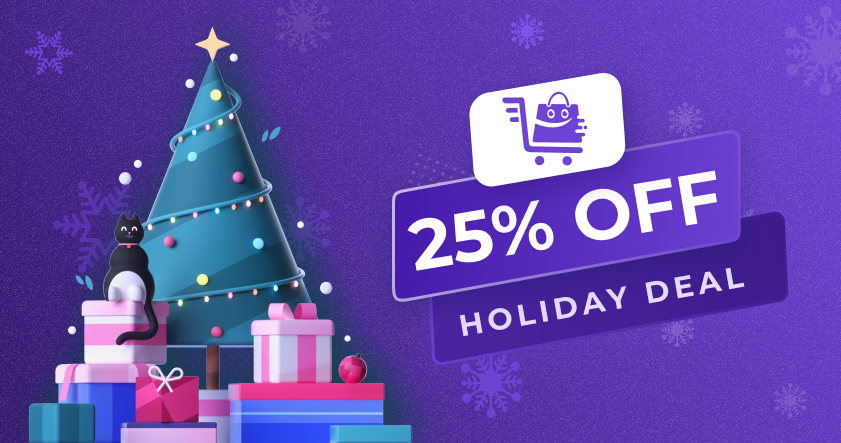 Cart Lift is an abandoned cart recovery plugin for WooCommerce and Easy Digital Downloads.
It will help you track the customers who abandoned carts on your site and automatically send emails to remind them about their product choices.
This plugin will help you set up multiple email campaigns for abandoned cart recovery and give you full control in customizing your own email.
The main goal of the plugin is to win you back as many abandoned customers as possible and help boost your revenue.
Exclusive features of Cart Lift:
Track Abandoned Cart Automatically (GDPR compatible).
Set Up Your Campaigns In A Few Clicks.
Set Strategic Intervals To Send Emails.
Full Analytics On Revenue Recovered.
Easily Build Up Your Mailing List While People Shop.
Exit-intent Pop-up To Avoid Losing Customers
This Christmas, you'll get a 25% discount on all plans of Cart Lift.
4. Fluent Forms – UP To 40% Off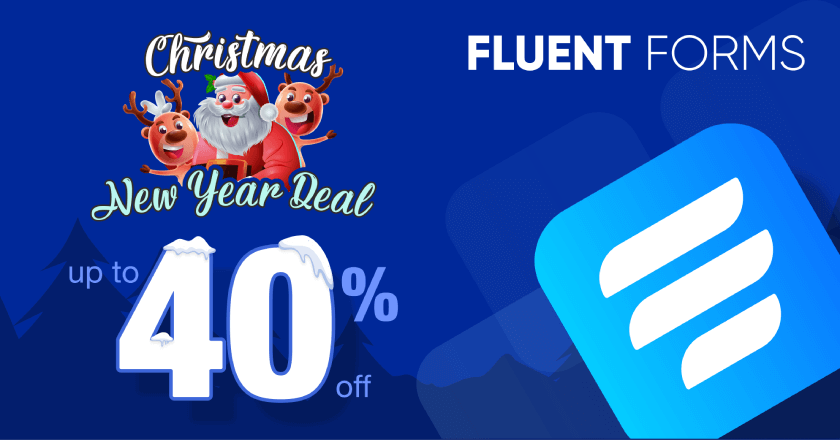 Fluent Forms is one of the most user-friendly WordPress form builders available today.
It is fast, lightweight, and smart. And you can easily use it to create the form you need in just a couple of minutes.
Double opt-in, advanced form validation, file upload, survey result, delete old form entries, landing page, payment gateways, conversational forms, post creation, etc. are only a few of the premium features that Fluent Forms has to offer.
Fluent Forms offers a wide range of functionalities at a very affordable budget.
Get Fluent Forms at a significantly discounted price this Christmas sales season!
5. FluentCRM – Flat 40% Off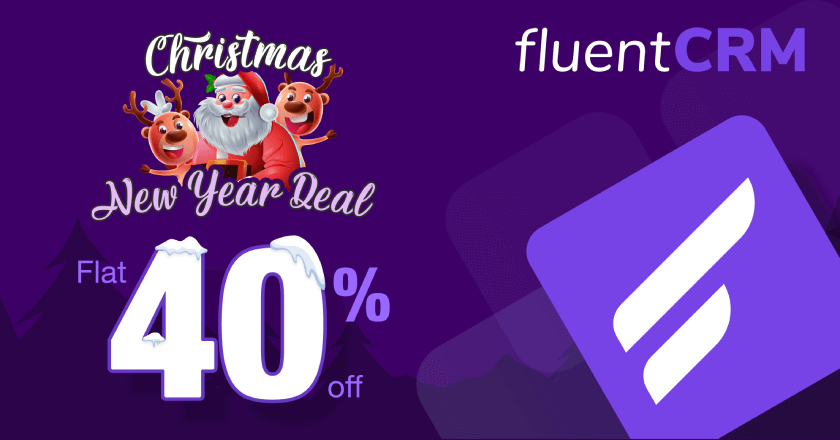 FluentCRM is one of the best email marketing automation plugins for WordPress to turn your WordPress dashboard into a fully functional email marketing automation platform.
With FluentCRM, you can bring your customers, email subscribers, members, students, and WordPress users from various plugins like WooCommerce, Fluent Forms, MemberPress, Learndash, etc. into a centralized contact database and segment them into lists, tags, and dynamic segments.
FluentCRM gives you all the features to manage one-off email campaigns and set up email sequences and email marketing automation funnels.
With its user-friendly features, you can maintain excellent customer relationships while keeping business growth on top of your mind.
6. Ninja Tables – Up To 40% Off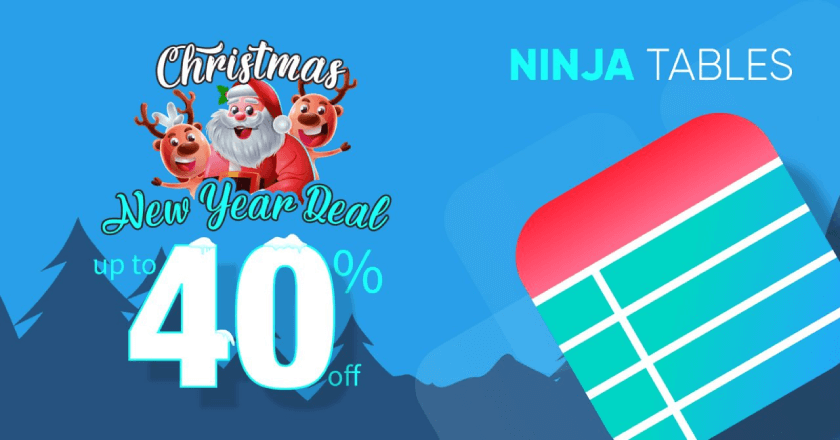 Ninja Tables is the most popular WordPress table plugin used by 70,000+ websites!
It's the only plugin you need to keep all your data and information well-organized in a tabular manner.
With Ninja Tables, you can create any type of fully responsive and customizable data tables effortlessly and keep all your data and information well-organized.
You can also import WooCommerce products, form entries, WordPress posts, or even data from Google Sheets to get your WordPress table ready in under a minute!
Ninja Tables is SEO-friendly and responsive for all devices.
This Christmas sales season get this amazing table plugin at a massively discounted price.
7. WP Social Ninja – Up To 40% Off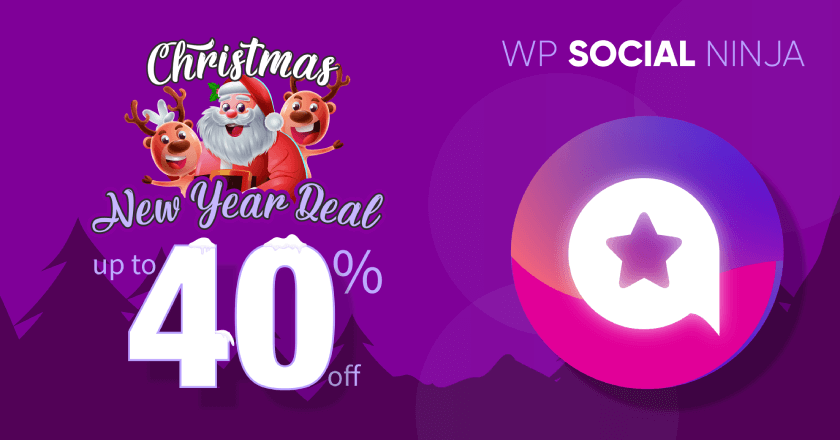 WP Social Ninja is a feature-rich, lightweight social media plugin for WordPress that has the power of 26+ social platforms along with the capability of replacing three separate tools.
It lets you display social proofs and feeds on the website.
Not just that, with 14+ chat widgets, businesses can connect with the website visitors in no time.
8. Fluent Support – Up To 50% Off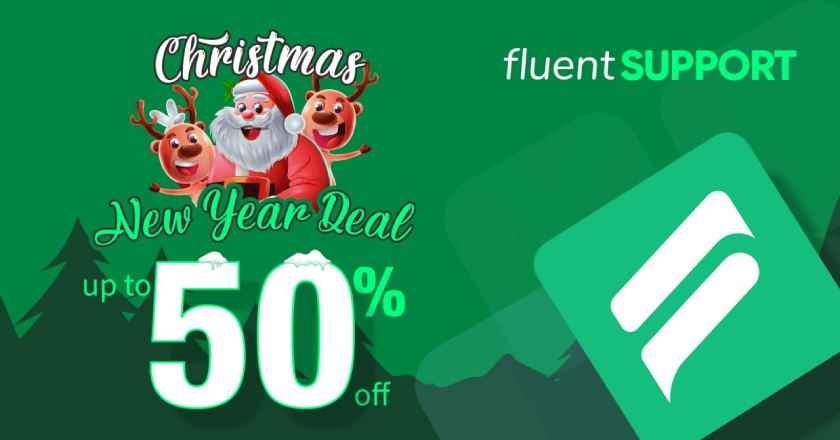 Fluent Support is the fastest support plugin you can get for your business.
Packed with tons of advanced features, it will transform how you manage your support team from top to bottom.
Why settle for bulky and dated third-party software that caps your growth?
Provide your agents with the best tool, right in your WordPress dashboard.
Start today with Fluent Support.
9. Wbcom Designs – 25% Off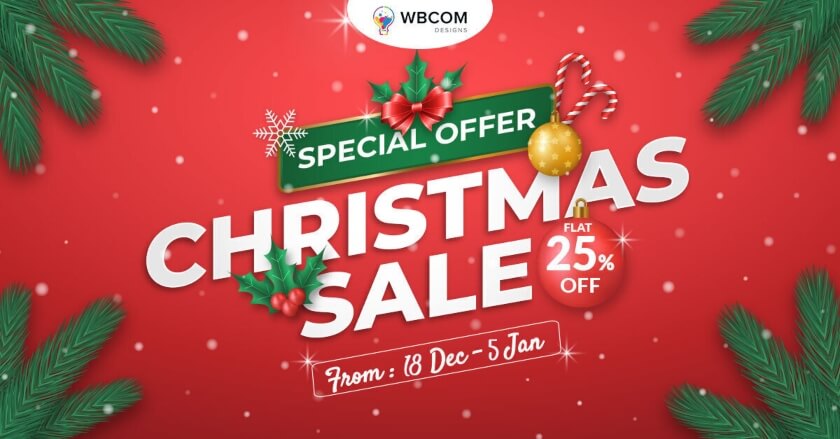 Wbcom Designs offer a one-stop solution for WordPress-based Community website needs.
Their repository contains themes and plugins for Social networks, membership, niche community, Social Learning, LMS, Social Marketplace Multi-Vendor, Job Board, and more.
This Christmas, they are offering 25% off on all WordPress Themes And Plugins.
10. SKT Themes – 70% Off
SKT Themes is a WordPress themes development company that creates beautiful, elegant, fully responsive WordPress themes with powerful functionalities.
This Christmas and New year they're offering their 'All Themes Bundle' which has 306+ Premium WordPress templates only for $69 its original price is $199.
With this, you can save greater than 70%.
11. HashThemes – 40% Off
HashThemes is a renowned software development that develops and sells top-notch WordPress-related products (themes and plugins) all over the world.
They follow all the modern trends and latest technology for the products development.
Their products contain intuitive design and flexible features to build any type of WordPress-powered website without needing any coding skills.
On the occasion of Christmas 2021 and New Year 2022, HashThemes is offering 40% off on all its premium WordPress themes.
12. PostX Gutenberg WordPress Plugin – Up To 35% Off
PostX is a Gutenberg-based WordPress solution that's capable of making your website look awesome without much effort.
Using a wide variety of starter packs, layout designs, and readymade blocks, users can create beautiful looking kitchen-recipe, travel, fashion, news-magazine blogs, and more.
Features like the advanced query builder, archive builder, SEO-meta addons, etc. help you build an excellent experience for your users.
And you can get all of this at a hefty 35% discount this holiday season.
13. ProductX Gutenberg WordPress Plugin – Up To 45% Off
The ProductX Gutenberg-based WordPress plugin for building excellent WooCommerce WordPress sites.
Excellent looking pre-built layouts and ready-made designs are more than customizable enough to offer a proper experience to your users.
Take advantage of features like the Single Page Product Builder, Advanced Product Query Builder, and more.
Avail a solid 45% discount this holiday season to take full advantage of all these features.
14. JetFormBuilder – 22% Off
JetFormBuilder WordPress form plugin has 22% off on Pro addons, which helps you to create any form type.
15. WPGlob – Plugin Review Article Request: 50% Off

WPGlob makes WordPress tutorials, reviews, and tips.
They create high-quality, SEO and keyword-optimized, plagiarism-free content.
Now we offer to request an article for only $100.
The original price of one article is $200. In this case, you save up to 50%.
16. AYS Pro – 50% Off

This bundle consists of 5 different powerful plugins, each one allowing you to make your WordPress experience the best it could be.
By purchasing it, you will not only get the opportunity to use the advanced features of the plugins but also have support and updates, which is the greatest plus!
17. Mockplus – 30% Off
Mockplus, a SAAS service provider & an all-in-one product platform for prototyping, collaboration, and design systems, prepares a 30% OFF GIFT for you.
Don't waste time and take advantage of this once-a-year deal!
18. MetForm – Up To 70% Off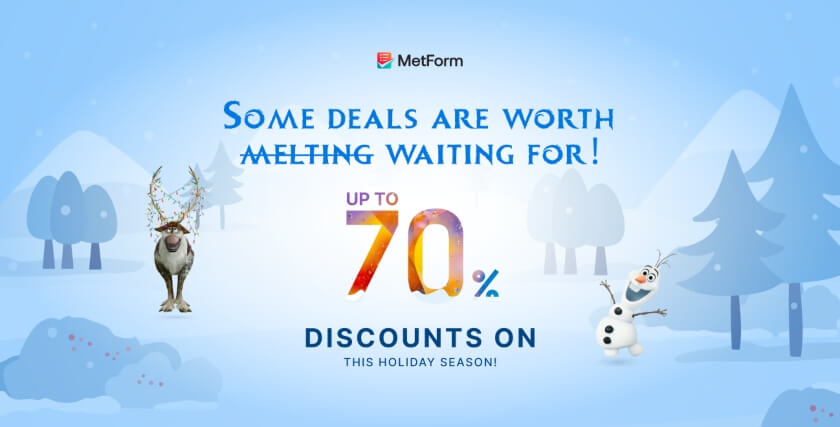 Create any contact form, feedback form, subscription form, or any other type of form for your WordPress site in minutes with MetForm!
With 80,000+ active installations, this elegant form builder plugin packs premium features and templates to make any type of form you want.
And now, with the limited-time Holiday offer, save up to 70% on the amazing form-builder functionalities of MetForm.
Hurry up before the offer runs out!
19. ElementsKit – Up To 70% Off
Serving over 500,000 satisfied users, ElementsKit is the go-to Addon for Elementor for flexible & handy page building features.
On this Holiday Campaign, enjoy up to 70% discount on ElementsKit and avail of 81+ Free and Premium elements, 8+ exclusive modules, 79+ Premade Homepages, 500+ Premade Section Layouts & more!
Get all these PRO features before the offer runs out!
20. WP Social – Up To 70% Off
The all-in-one social integration for WordPress, WP Social, has served over 10,000 users with flying colors — with an easy to set up and use functionality.
This GDPR-compliant advanced social media plugin comes with social login, social counter, and social share features among a bunch of others.
And now, with the limited-time Holiday offer, save up to 70% on the extraordinary elements of WP Social.
Hurry up before the offer runs out!
Hurry up before the offer runs out!
21. ShopEngine – Up To 70% Off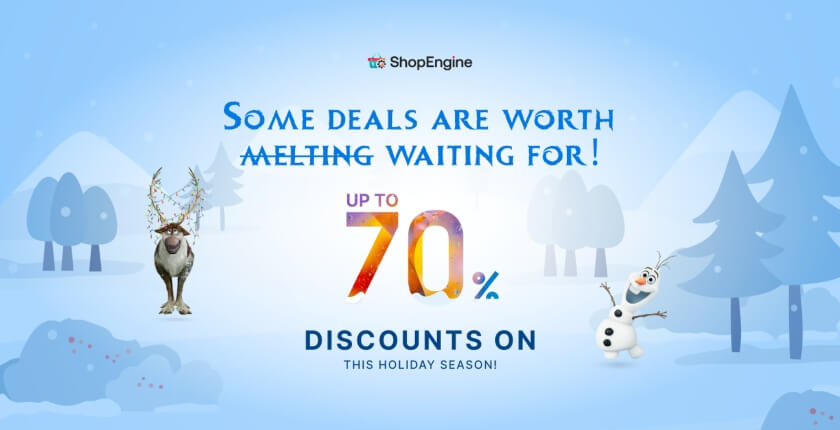 ShopEngine — the all-in-all, feature-heavy WooCommerce builder with 13 modules, 60+ widgets, 16 templates & more features to empower your customization capabilities with WooCommerce pages.
On this Holiday Campaign, get all the PRO features and enjoy up to 70% discount on ShopEngine before the offer runs out — hurry up!
22. BuddyX Theme – 25% Off
BuddyX Theme is the Fastest WordPress theme for BuddyPress and BuddyBoss Platform to create community, membership, social learning, or social marketplace website.
It has launched its Christmas sale offers. Infinite possibilities with BuddyPress integration with LMS, marketplace, event, gamification, and membership WordPress plugins.
23. CyberChimps Responsive Pro WordPress Theme – 50% Off
Get 50% Off on CyberChimps Responsive Pro WordPress Theme.
It is a fast-loading, SEO optimized, multi-purpose WordPress theme with over 40+ ready-to-use templates.
All you need to do is import the template and start building your website with suitable content.
24. Dokan – 35% Off
Dokan Multivendor is a robust solution to create your own online multi-seller marketplace with ease.
70,000+ high performing marketplaces worldwide are successfully using it with a 99% user satisfaction rate.
25. Happy Addons – 35% Off
Happy Elementor Addons is a powerful add-on for Elementor with a huge collection of slick, customizable, and impressive widgets.
Extraordinary Features like Cross-Domain Copy-Paste, Presets, Unlimited Section Nesting, Live Copy from demo site, Floating Effects, CSS Transformations, etc. make it the most desirable Elementor add-on out there.
200,000+ active installations show its popularity among the users.
26. WP ERP – 35% Off
WP ERP optimizes your small to medium businesses with powerful HR Manager, CRM & Accounting tools – Unlock more with 23+ extensions & Project Management modules.
Trusted by 10,000+ Businesses in over 160+ Countries with support for 20+ Languages.
27. WPeka – 30% Off
This Christmas, indulge in a premium discount on top-rated WordPress plugins, with a flat 30% OFF.
Grab the fantastic deal this season by visiting our website now.
Use coupon code XMASNEW30 to grab this deal.
28. Astra – Save Up To $1334
Everything you need to create and run successful websites in one amazing value package!
The Astra Growth Bundle gives you access to all Astra Pro features, 180+ Starter Templates, WP Portfolio plugin, Ultimate Addons for Beaver Builder, Ultimate Addons for Elementor, Convert Pro plugin, Schema Pro plugin as well as access to all our future plugins.
And the most important part is – anyone who has access to the Astra Growth Bundle also gets access to the SkillJet Academy – an entire library of all premium courses absolutely for FREE.
All content and courses have been created by industry-leading experts with years of experience.
29. Ultimate Addons for Elementor – Save Up To $50
The Ultimate Addons for Elementor plugin is a collection of advanced Elementor widgets and is a must-have for any website using the Elementor page builder.
It comes with 40+ widgets, 300+ creative website templates, and section blocks that will speed up your workflow.
646,396+ web professionals are using Ultimate Addons to enhance their web design capabilities with Elementor so why not join them?
30. Ultimate Addons for Beaver Builder – Save Up To $50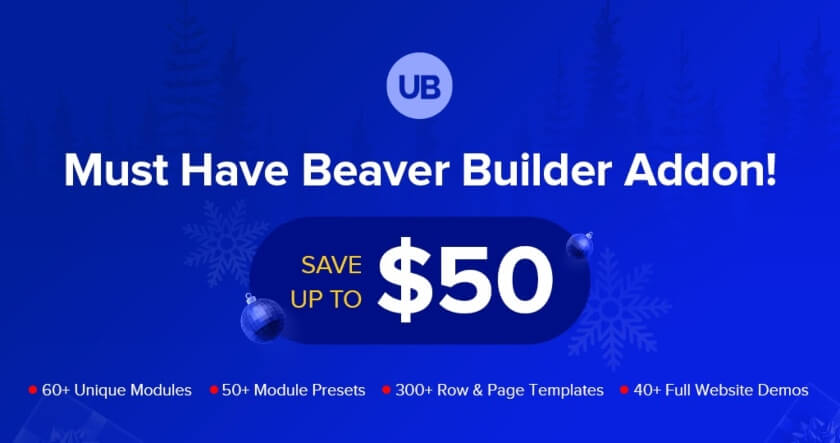 The Ultimate Addons for Beaver Builder plugin is the best and most popular add-on for the Beaver Builder page builder.
It comes with 50+ module presets, 60+ unique modules, and 300+ pre-built sections and page templates that will speed up your page design process.
Like Beaver Builder, Ultimate Addons is built for performance and follows the latest WordPress development standards.
31. Quiz and Survey Master – 25% Off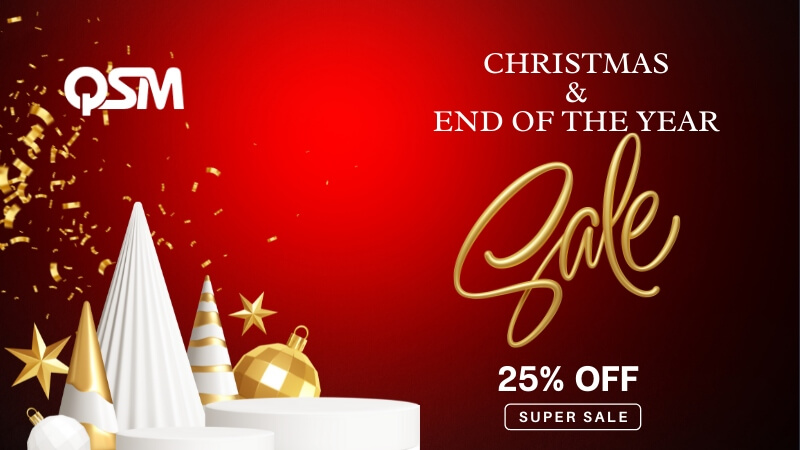 Quiz and Survey Master is a popular WordPress Quiz & Survey plugin that allows you to create engaging quizzes/surveys directly on your website.
It has 100+ customization options and supports 15+ Question Types.
QSM offers 34+ Pro Addons using which you can Generate Leads, run Email Marketing Campaigns, Create Logic-based quizzes, and do much more.
Enjoy this amazing plugin at a really affordable price!
32. HT Mega – Absolute Addons for Elementor Page Builder – Up To 70% Off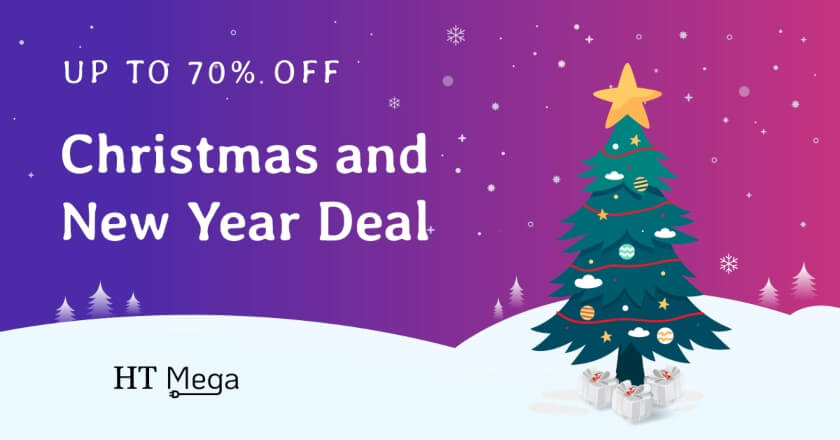 HT Mega is a fantastic Elementor add-on that comes with 80+ elements and 360 blocks with countless variations.
With this plugin, you're able to add endless possibilities and make your site more beautiful!
33. WooLentor – WooCommerce Page Builder Elementor Addon – Up To 70% Off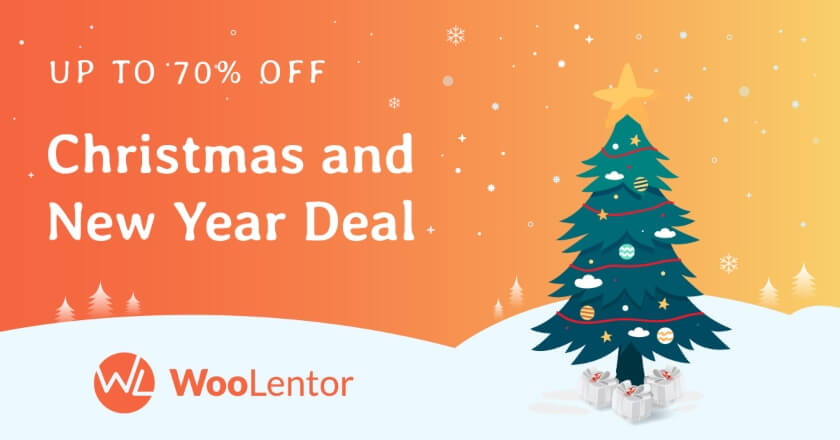 Using this excellent plugin, you can quickly create professional-looking WooCommerce-based online stores using 76 Elementor elements, page templates, and more!
In addition, the Agency Pack includes 27 plugins.
34. Move Plugin for Elementor – Up To 70% Off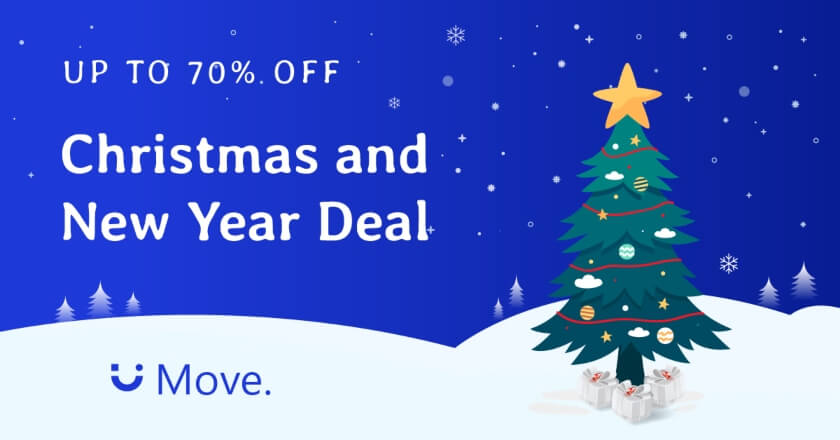 The Move Addons plugin is a one-of-a-kind and comprehensive plugin ensuring a pleasant experience with your WordPress website.
It features a beautiful design with 80+ Elementor widgets.
35. Whols – WooCommerce Wholesale Prices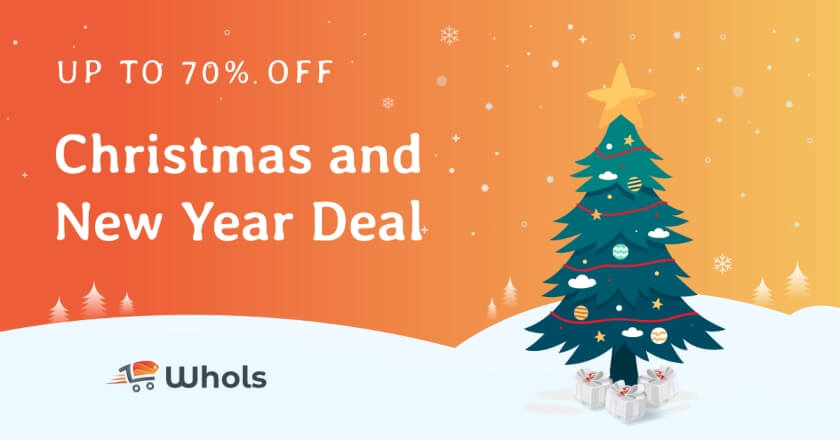 The Whols plugin is ideal for WooCommerce stores enabling you to set wholesale prices for your items while displaying special prices available exclusively to wholesalers!
36. MainWP – 15% Off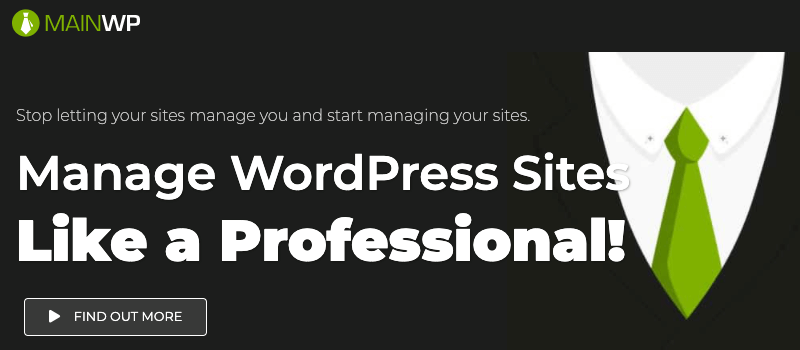 A Free, Open-source, & Self-hosted WordPress plugin for Agencies, Developers, & Freelancers who want to manage hundreds of WordPress websites from a single dashboard.
MainWP is the only WordPress management plugin with 2000+ 5 star reviews on WP.org.
37. WP Cafe – Up to 40% Off

WPCafe is a WooCommerce based complete solution for Food Menu, Pickup & Delivery, and Restaurant reservations.
You can operate an online-based food business website headache-free with the WPCafe plugin.
WPCafe has 4,000+ active installations.
Get up to 40% discount on WPCafe on this new year's sale.
Limited time offer. Grab it before it's too late.
38. WP Eventin – Up To 40% Off

WP Eventin provides a complete event management solution that you can use for creating a speaker profile on the event landing page.
You can add unlimited events, add speakers, zoom meetings, schedules, and whatnot?
WP Eventin discount goes up to 40% at new year's offers.
This is a limited-time offer. Confirm your order before it's late.
Conclusion
With these offers, you can have the best WordPress Plugins, Themes, Hosting, and tools at the lowest price of this holiday sales season.
Bookmark this page, because I'll continue to add more exciting Christmas deals and Holiday Sales for WordPress in this post for you.
Have a good time with your family, friends, and WordPress.
Merry Christmas and happy holidays.