How To Boost Sales As An Online Halloween Store In October 2021
Last updated on:

5 mins read
It's the end of September!! The spooky night is just a month away.
It will be the time when everyone will be busy preparing for Halloween.
But it won't be just a treat for the buyers; retail sales for any Halloween store are also going to shoot for the sky.
In 2020, amid the Covid-19 Pandemic and Lockdowns, the consumers of the United States spent $8 Billion during Halloween.
Keep in mind that, there were a lot of restrictions for celebrating Halloween in 2020, so people celebrated Halloween mostly with people living close to them.
And this year, when there are almost no restrictions, you can expect to have more Halloween parties, more celebration, decorations, costumes, and obviously, more Halloween sales.
According to Mastercard, Bain, & Deloitte, Halloween sales are expected to grow at least 7% compared to 2020.
34% of all Halloween purchases are made through eCommerce sites.
So why will you miss out on this great opportunity?
Today it's all about how you can turn your WooCommerce store into a chilling Halloween store and get maximum sales!
Get your Halloween outfit on and let's dive into it.
You may watch the following videos for exclusive marketing ideas:
1. The Best Marketplaces For Halloween
The top 3 popular marketplaces with the highest Halloween sales are Amazon, eBay, and Etsy.
If you wish to boost your sales for your WooCommerce Halloween store, it's best to check out what's popular on these marketplaces and include similar products to your store; eventually, promote them through these 3 platforms.
Amazon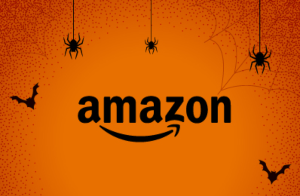 Amazon is no doubt the best marketplace for any occasion. It is preferred by millions of people from all over the world.
Here are 20 of the Best Halloween Decorations on Amazon Right Now.
eBay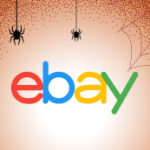 eBay is one of the best marketplaces to reach millions of prospects, who take a glance through the eBay store at least twice a week during Halloween.
Here's a list of top Halloween costumes sold on eBay.
Etsy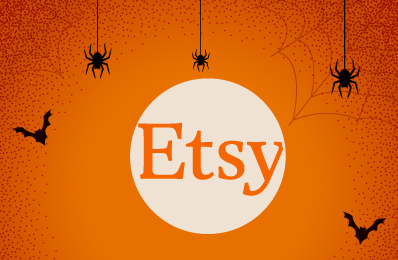 Etsy is very popular for purchasing decors and this Halloween, you won't be disappointed.
Take a look at some of the spooky collections at Etsy this year.
All of these marketplaces make millions of sales every week.
And you can take advantage of it by promoting products from your online Halloween store through these marketplaces during Halloween.
You can use Product Feed Manager For WooCommerce to generate accurate product feed in minutes, then promote on these platforms easily.
2. Offer The Right Halloween Merch
If you are a retailer, then you should know that the most popular products sold during Halloween are Costumes, Candies, Decorations, and Greeting Cards.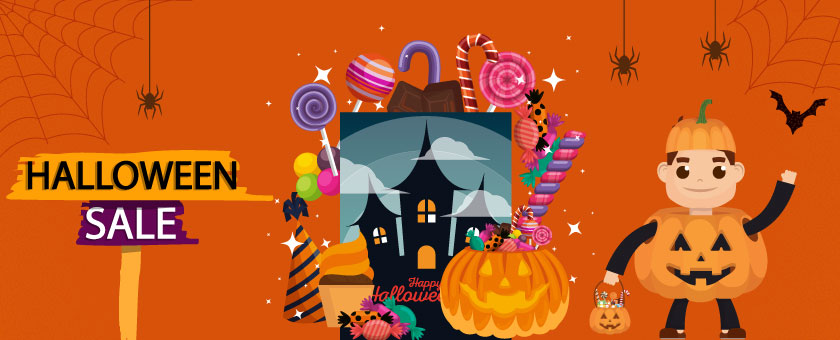 Here's a detailed statistics on Products sold and spending habits of buyers during Halloween: Halloween Spending Statistics – MuchNeeded
As per eBay and Etsy, one of the latest trends in Halloween costumes for pets. So this is something you can improvise on.
To understand how to choose Halloween products, you may learn from other websites that specialize in Halloween, i.e., they only sell Halloween products.
Here's a list of five eCommerce websites that are popular for buying costumes and other Halloween accessories: Halloween Ecommerce Sites That Are Scary Good – ZMags.
3. Marketing As An Online Halloween Store
Even if you have amazing products, it is very important that you understand global Halloween trends and create a great Halloween theme on your website to give your buyers a spooky feel.
Make sure to use proper Halloween design trends when redesigning your site for the occasion.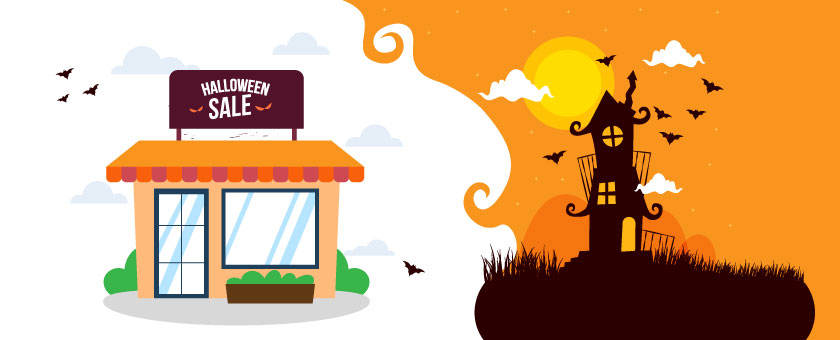 Besides web design, you should also focus on creating exciting marketing campaigns to get more traction and boost sales.
For example, you can start a Facebook giveaway contest that will take prospects to your site. They might end up purchasing more products. You may also run bulk discount campaigns on small decors.
Here are more marketing ideas for WooCommerce Halloween stores:
13 Online Halloween Marketing Ideas – SmallBizTrends
Your guide to Halloween – Teespring
Halloween eCommerce marketing ideas – EKM
7 Ways to Bring Halloween Effects to Your WordPress Site – WPBeginner
4. Creating The Holloween Feel With A Spooky Theme
Preparing for Halloween is not as difficult as you may think. There are several themes and templates you can choose from and end up getting the best spooky Halloween website you may want.
Here are some of the themes and templates recommend by Frip.in and Template.net.
8 Best Halloween WordPress Themes & Plugin
5+ Halloween WordPress Themes & Templates
5. Halloween Is For You Aswell
Now, amidst all of these, do not forget that Halloween is also for you. And you deserve a great treat.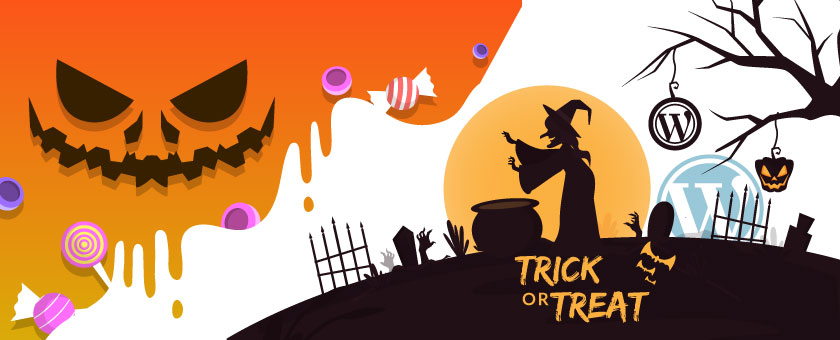 Guess what, there are tons of treats you can enjoy. Several themes and plugins are offering exclusive Halloween discounts. You may find yourself the best premium themes and plugins at the lowest price.
Here's where you can visit to avail amazing Halloween discounts on WordPress themes and plugins.
Best WordPress Halloween Deals And Discounts For You
Here you can find a complete list of the best Halloween deals and discount for WordPress this year.
Best WordPress Halloween Deals and Discounts – 2021.
So go ahead and make this Halloween a thrilling one for yourself.
Author's Note
Halloween is among the best occasions to increase sales for your online store. Make use of all the tips and articles referring to this article, and you will no doubt, haunt your way towards a high number of sales.
Get ready to call yourself the spookiest online Halloween store out there.