Best Product Feed Solution For Online Marketplaces In USA
Power up your WooCommerce sales on popular USA marketplaces with flawless product feed in just a few clicks.





3 Easy Steps To Expand Your Reach on
USA Marketplaces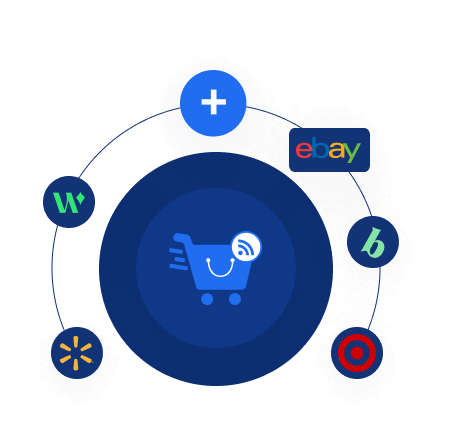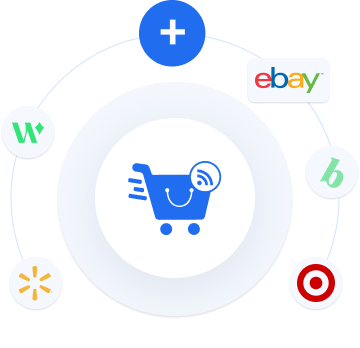 1.

Select Merchant Template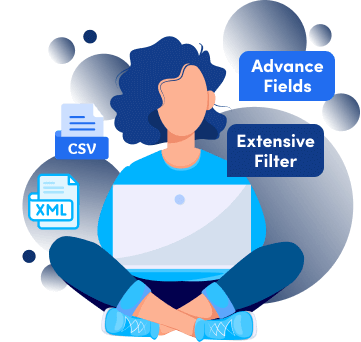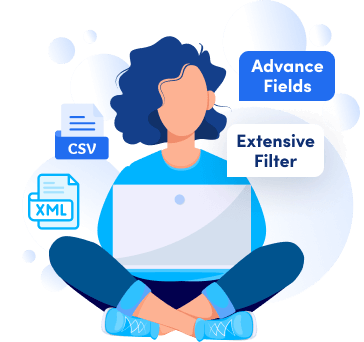 2.

  Generate Product Feed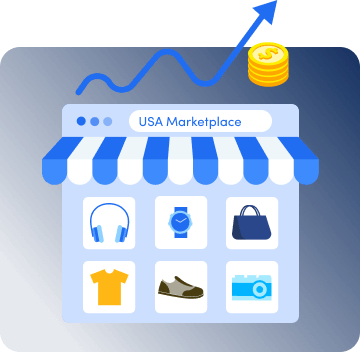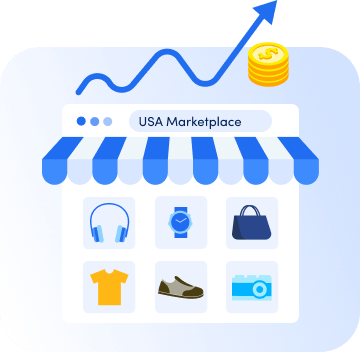 3.

Upload On USA Marketplaces
Everything You Need To Generate Product Feed Flawlessly For USA Marketplaces
Pre-built Templates for Popular Online Marketplaces in USA
Get ready-made merchant templates to generate product feeds for any popular USA online marketplace. You just need to select the merchant and get the required product data automatically listed.


Generate Any Product Data File Type
You can select your preferable product feed file type (XML, CSV,TSV, RSS)  to generate the feed. This means, you don't need to worry about manually creating any files or spending time formatting the product data.


Set Automatic Product Feed Updates
List your WooCommerce products on online marketplaces in USA and set auto-updates according to your preferred time interval. So, you don't need to manually update every time your WooCommerce product data changes.


Optimize your Product Feed for the Best Results
Use category mapping, product filtering, feed rules etc advanced feed optimization features to get the best results from your desired merchant in USA. Dit is wat onze gebruikers te zeggen hebben...
10,000+ Happy Customers
The plugin perfectly fulfills the functions described. In addition, the support team has helped me configure it in an agile and efficient way.
I've been using the plugin for at least 1-2 years. Customer support is always extremely reliable and helpful with any issues that have come up.
Use it to my google shopping feed and Facebook feed. Works perfekt.
Super fast and great support. I strongly recommend these guys to everyone.
The support is super responsive and responds without worries to our requests and needs! Big up to the entire RexTheme team and to Rafi ; D