Hello! We don't get our attributes from WooCommerce shown in our feed?
https://urhandleren.dk/wp-content/uploads/rex-feed/feed-11009.xml
Example: g_brand in this case.
I attached screensdump from product page with attributes for the 1st product in the feed and also screendump from feed setup. I have tried different ourput sanitazions with no luck.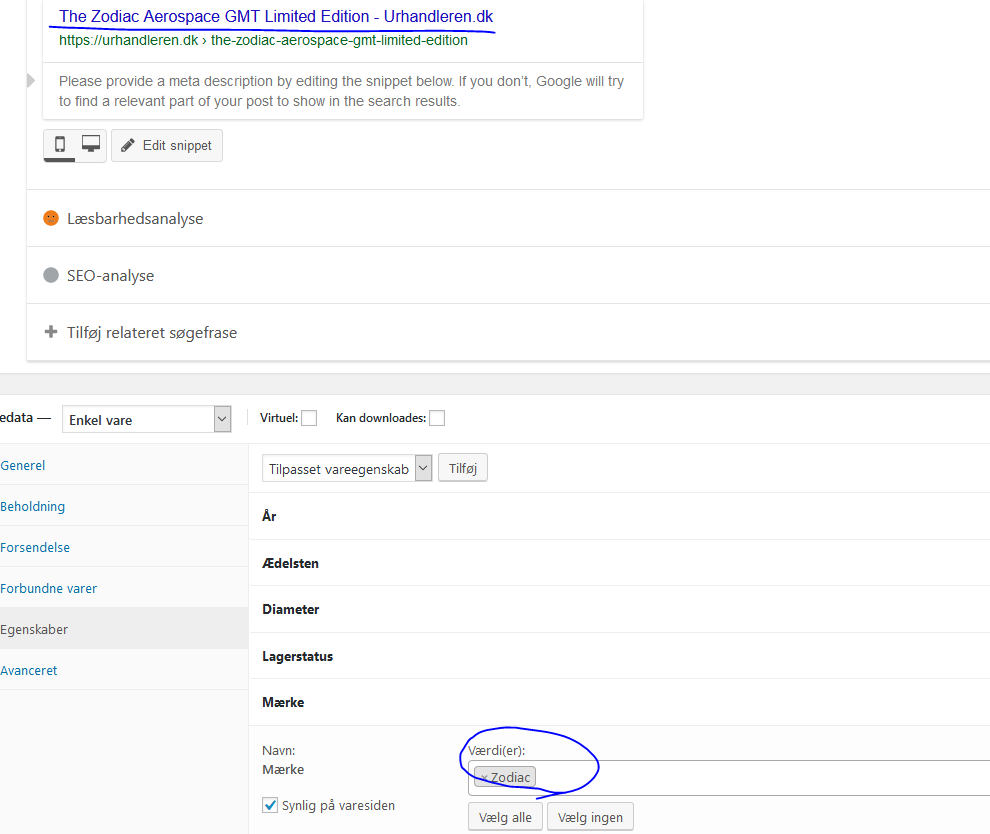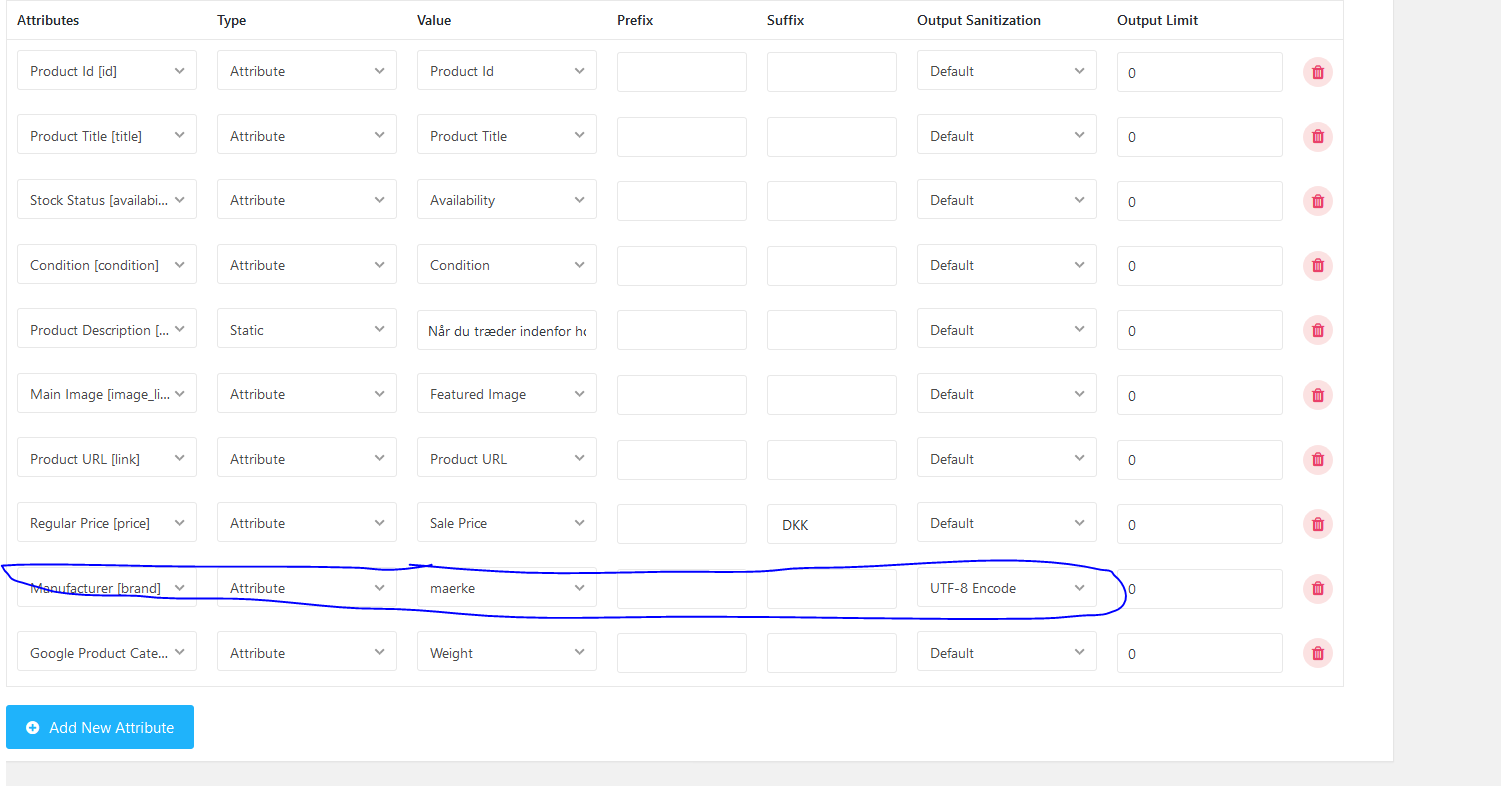 Do you have any ideas of why this is an issue?