You can auto-sync your WooCommerce Products to your Google Merchant shop using WooCommerce Product Feed Manager.
First, you will need a Google Account with a configured Google Merchant Shop.
(Here's a guide to help you out: Configuring Google Shopping Account.)
Second, you will need the following information: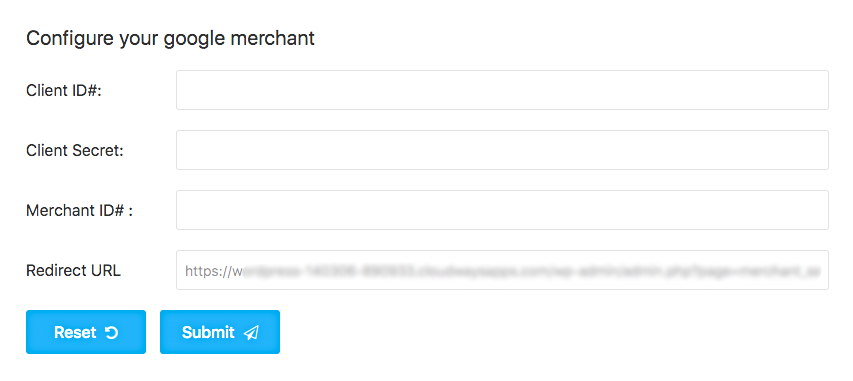 You will need
Client ID#
Client Secret
Merchant ID
Guides to set up auto-sync with Google
Watch and follow the instructions in the following video to learn how to set up the auto-sync properly:
Or you can read this detailed guide:
How To Auto-sync WooCommerce Products With Google Merchant Shop?