If you have a growing business, you need to hire new talents in your teams. However, the hiring process takes time and many businesses spend money on several jobs posting websites to find the right talent. This might seem normal but you can do better.
If you have a WordPress website, you can enjoy the benefits of its job board plugins to integrate a full-fledged job board on your company website.
Contents:
3 Best Job Board Plugins:
Most companies that have a WordPress site uses plugins to place job boards directly on their websites. This allows applicants to submit their job applications directly on your website. This will give you two specific advantages:
You do not need to rely on third-party job board websites to get the right candidate for your site. Hence, you will be saving on the fees of such sites.
You will most likely get qualified candidates. Most people applying through your site will go through your website. Which means they know your company niche and will be able to realize if they are qualified for the job.
However, there are a lot of job board plugins, hence you need to understand what to look for in such plugins.
Requirements of A Good Job Board Plugin
Post Types

To use the full potential, you need a couple of post types for the easy job posting. Your plugin should at least separate job publishers and job seekers and maintain their essential data in a curated way. You need a job listing plugin having all essential post types enabled.
Access Rights

Though WordPress comes with default restriction functionality, you should make sure the plugin has access restriction capability built-in. It will help you to restrict the role of job recruiter on your website.
Saves Time & Money

A job board plugin should save you time. When you post on other job marketplaces such as UpWork, Monster, Problogger, etc. it is time-consuming. Moreover, 100s of jobs are posted on these websites every day, hence your post might get further in the list and hence, many potential candidates might not find your post. Plus you need to pay a fee to post in these sites. A job board plugin will save you both time and money.
Collects Important Data

End of the day, you need specific data about the person you want to recruit. You should be able to customize your application form to collect the required data from job seekers according to your requirements, which you should be able to access in an organized way. This will let you screen through applicants more easily. Your job board plugin should help you with that.
Mobile Friendly

Most job seekers use mobiles to apply for jobs nowadays. Hence, the plugin should deliver a job board that is mobile friendly.
Filtering

You might get a huge amount of applicants. However, if you are looking for candidates with specific qualifications, you should be able to filter them out.  Hence, your job board plugin should give you such an interface with an easy filter system.
Based on all these requirements, we have researched and screened out 5 free job board plugins that can help you out.
1. WP Job Manager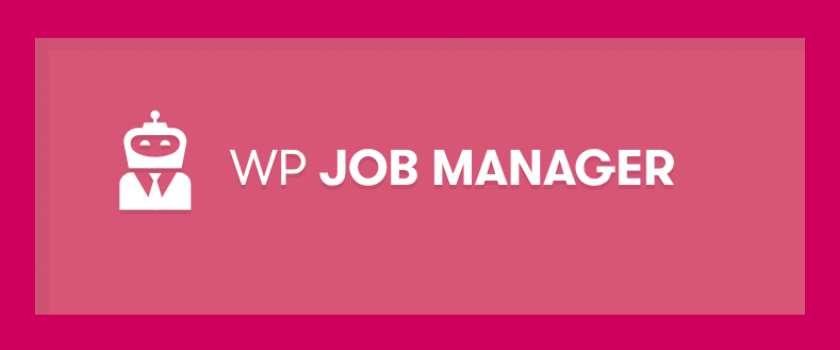 WP Job Manager is a powerful and extremely easy to use job board plugin. It's compatible with most of the WordPress theme out there. It can integrate with any existing WordPress website. And it's shortcode based.
WP Job Manager is a plugin from Automattic, the company behind WordPress. So, it is a flexible plugin and has many ad-ons. It has an intuitive UI that allows the employer to logged in a dashboard through which the user can view, edit and delete their job listings. This plugin can help you to build a professional looking job board based on your existing theme.
2.Simple Job Board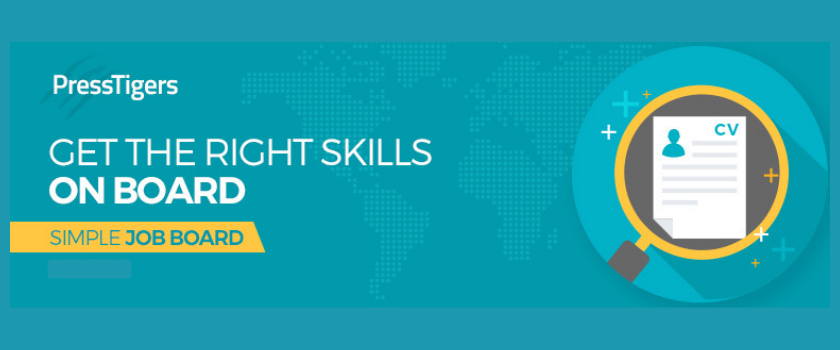 Simple Job Board is a lightweight WordPress plugin. Currently, it has over 10 thousand active installs and a 5-star rating on WordPress plugin repository.
Its extensibility and convenience make it a central WordPress Plugin in the classification of Job Board Plugins. It can make customized job board depending on your requirements and can manage various job offers directly through your WordPress Site.
As it's shortcode based, it allows you to add multiple job listing and display them through the application form on any page of your website.
It is a free plugin. But you can buy add-ons and upgrade functionalities as your need. You can add multiple attachment fields, use filters for job level and reCAPTCHA verification to avoid spam.
Visit the website of Simple Job Board.
3. WP Job Board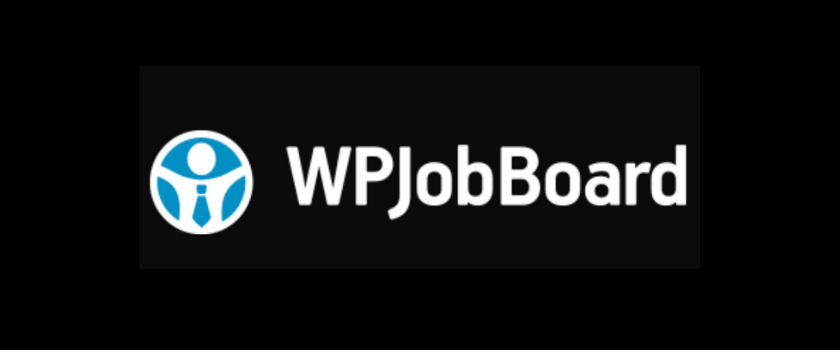 WP Job Board is a premium job board plugin. It allows you to run an efficient job board in WordPress. It has numerous applications, and the number of people that are adopting it is growing day by day. This plugin can be easily customized. It also provides seamless WordPress integration.
WP Job Board can send automatic email notifications and can likewise disperse jobs to job marketplaces. It is good with all WordPress themes, implying that it is an ideal expansion to your site, paying little mind to your taste in themes. And also it gives you the optimization option for various social media & search engines. Currently, it is probably the best job board plugin out there.
Visit the website of WP Job Board.
Conclusion
You will probably find many other articles talking about tons of Job Board Plugins. But I decided to let you know of the 3 that I believe is best. Please leave a comment below to let me know if you have any other plugin that you find is better.